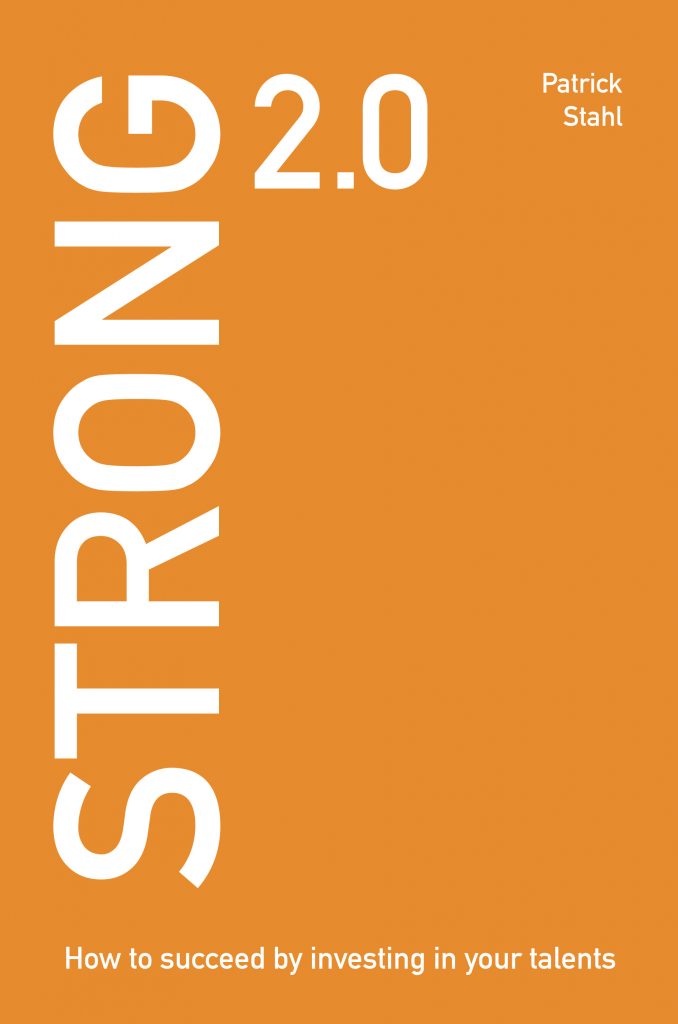 STRONG 2.0 – How to Succeed by Investing in Your Talents
av Patrick Stahl
ISBN: 978-91-982425-7-7
168 sidor
Kan köpas på till exempel adlibris
Drawing on his many years of experience helping thousands of people set and reach their goals, Patrick Stahl has created a gentle manual on the art of personal leadership.
In these pages, you'll learn how identifying and developing your strengths can make you happier,more efficient, and more successful.
Patrick gives step-by-step instructions for using strengths-based methods and a clear solution focus to ensure that your own path to success will be as easy (and fun!) to travel as possible.
Patrick Stahl is senior partner at Perfect Life Group. He has spent his last two decades juggling entrepreneurial engagement in multiple startups with leadership develop- ment work for various organisations and projects across the globe.